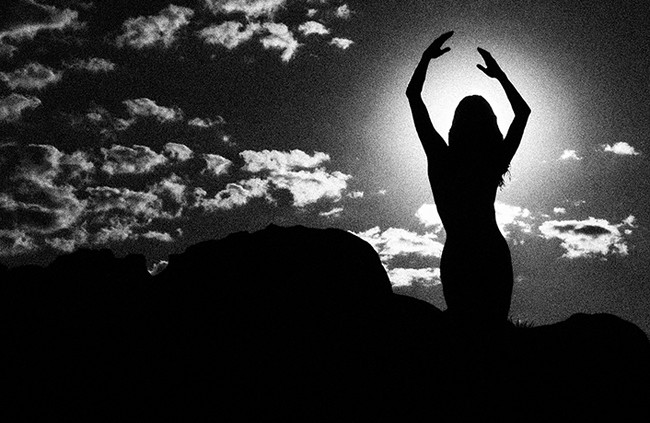 While updating the image galleries, I stumbled across some very very old images, which I've shot over 30 years ago. Somehow they have an iconic effect on me, they are part of my life and a very precious experience in my "young" years. I recall every moment from that time, when making them as well as the moment when they were exhibited the very first time… Some of them got awarded, some of them left impressions that last till today.
I decided to upload them in the galleries, along with some recent images I've shot during the last months. Almost every gallery has new images, I hope you enjoy.
You will also notice that there is a new gallery called "Places", which contains some of those old images as well others from my travels around the world.
The image attached to this post, features the fantastic and elegant model Stephanie-Anne from Albuquerque, New Mexico, USA taken somewhere at the Joshua Tree National Park.
Have a great time,
Vernon Trent