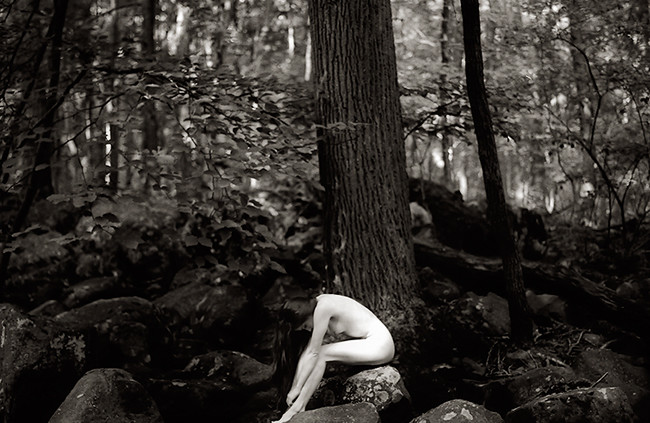 On my last travel to US I've got to visit some friends in Pennsylvania, Philadelphia area.
During my stay we drove around and went to a place called Ringing Rocks in Bucks County.
The place is really magic, with a nice forest and very dark rock and boulder formations.
I used some of my last rolls of Kodak TXP 320/220 B&W film to shoot some images with the lovely Rhus. Please find them in the updated "Artistic Nudes" gallery.
Kudos and again many thanks goes to all US friends I've got to see during my stay: Scott Nichol, Bill Earle, Lorna Doone, Edward Badham & Kristina Cher, Candace, Amber, Mike, Rebecca, Michelle, Eric, Nori and James… Forgive me if I've forgot someone :)
Enjoy and have a nice time.
Vernon