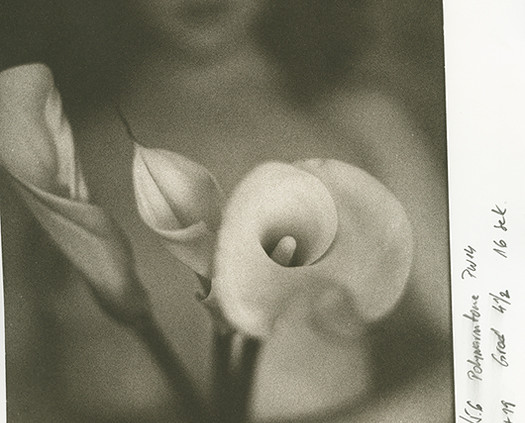 Here we go with a new blog post announcing an upcoming event.
I am very pleased to announce that some of my artwork will be shown and exhibited at the "Berliner Liste 2012".
The Berliner Liste is a fair for contemporary art, where galleries from all over the world are displaying art of contemporary artists. My work will be represented by the Kir Royal Gallery of Valencia, Spain and I will be also attending the fair on two or more days.
So if you are in Berlin from September 13th till 16th, please stop by, I'd be happy to say Hello and have a chat :)
See you in Berlin.