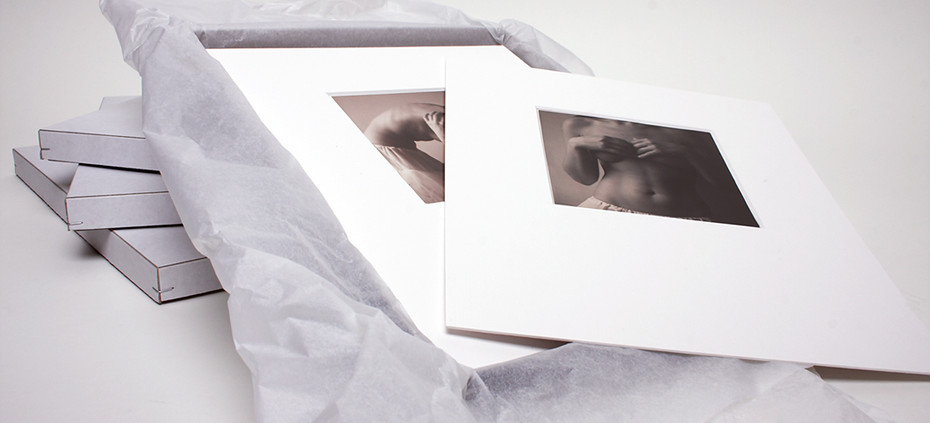 Many of the artists around the world strive to get more exposure and appreciation for their work. That's what online galleries, publications, public shows and exhibitions are meant to be: supportive platforms to bring art creators and art lovers together. And of course, to sell work.
Besides of the well known "oh my god, so beautiful" or "impressive, keep up the good work", which are meant in good intention and actually well received (these phrases do not pay the bills or help to buy material to create new artwork), every sale is a support and appreciation for the artist.
But there is also another kind of appreciation, which is worse: it's when artwork gets stolen. This happened with one of my limited edition boxes from the series "Broken Dreams – The faces" during the fair ART Vilnius some weeks ago.
So dear thief, I hope you have a nice space for the work you have stolen.
You have taste… but you still are an asshole!